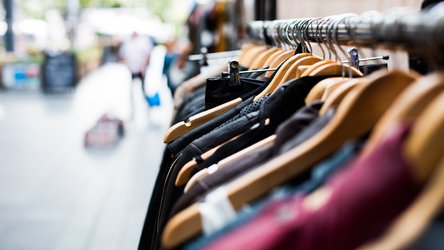 Highlights, Customs, Folklore & Celebrations
Payerne Fair
Foire de la St-Martin, Payerne
Every third Thursday of the month, the Rue de Lausanne in Payerne welcomes a motley collection of some twenty stands.
Crafts and articles of all kinds delight browsers once a month in the heart of the town of Payerne. The products displayed along a section of the Rue de Lausanne exhibit flamboyant colours and tempting fragrances.
6am-12am, Rue de Lausanne
The market is held in Paray-Le-Monial square on the other Thursdays.
Date
19/3/2020 06:00 - 17:00 h
16/4/2020 06:00 - 17:00 h
28/5/2020 06:00 - 17:00 h
18/6/2020 06:00 - 17:00 h
16/7/2020 06:00 - 17:00 h
Show All
20/8/2020 06:00 - 17:00 h

Address
Foire de la St-Martin
Rue de Lausanne & Grand-Rue
1530 Payerne