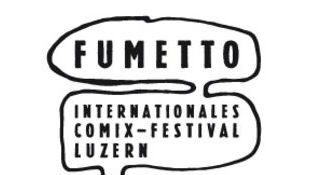 Expositions
Fumetto, international comic festival
Lucerne
Fumetto is the most important comic event in Switzerland and a trendsetter in Europe. It encourages young comic art and gives the impulse for modern comic works.

Every spring, the Fumetto Comix Festival presents the art of comics from the avant-garde and independent scene. With its competitions and interdisciplinary projects this event has become a European trendsetter.
The Festival is a forum on the fine line of all comic related forms of expression, but also a meeting place to discover and experience both national & international comic trends.